Delaware Immigration Lawyers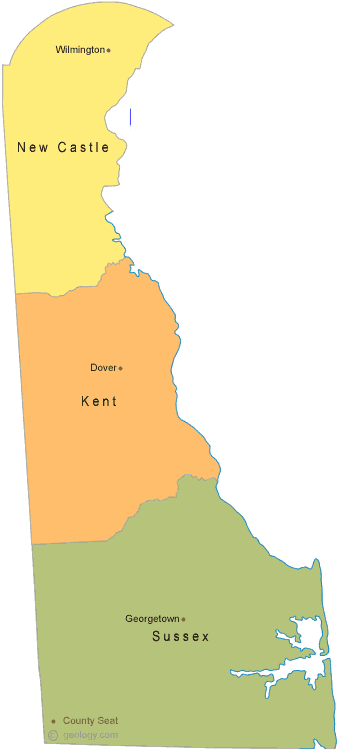 If you are searching for Immigration Lawyers in Delaware then look no further. LegalMatch is the Internet's premiere Attorney Client Matching Service and the quickest way to find qualified Immigration Lawyers. Please select which sub-category within Immigration that you need assistance with and we'll systematically match you to the appropriate Delaware Immigration Attorney. Our Service is Free, Fast and Confidential.
Immigration Attorneys and Law Firms in the Largest DE Cities
The
Management

of Immigration within Delaware

Immigration to the U.S. is managed by the United States Citizenship and Immigration Service, or USCIS. If you are planning on entering the country, have family members who want to come to Delaware, or need to change your immigration status, you will probably have to deal with the USCIS in Delaware throughout the process.
Illegal Immigrants Can Become Legal Immigrants in Delaware
It doesn't matter whether you are currently in the United States legally or illegally. You should intently engage in becoming a lawful immigrant of Delaware.
Do not talk to federal immigration officers in Delaware before ensuring that you are completely prepared.
---
California is located on the Pacific Coast of the United States. With a population of over 37 million people, it is by far the most populous state in the U.S. California's state capitol is located in the city of Sacramento. The California State Capitol building located there serves as home to the state legislature and the Office of the Governor.
The history of California is driven by a series of "booms" centered in major cities, such as the San Francisco gold rush, the Central Valley agricultural booms, the filming industry boom in Hollywood, and the technology boom in Silicon Valley. These industries, as well as California's location on the coast, have led to an influx of people from all over the U.S. and around the world.
California is known for its ornate historical courthouses like the Alameda and Fresno courthouses. Over time most California courthouses have been renovated or rebuilt in a more modern fashion. Currently, California courthouses feature new technologies in the courtrooms. Some of the more active California Superior Courts include the courthouses in Alameda, San Diego, Los Angeles, San Francisco, and Fresno.
California's legislature is always very "busy", and the state is known for its complex set of laws. Lawyers in California are required to pass one of the most rigorous bar exams in the country. This ensures that California lawyers understand the vast network of laws and regulations that are unique to the state. California lawyers offer legal services in a broad range of fields and topics.